David Caines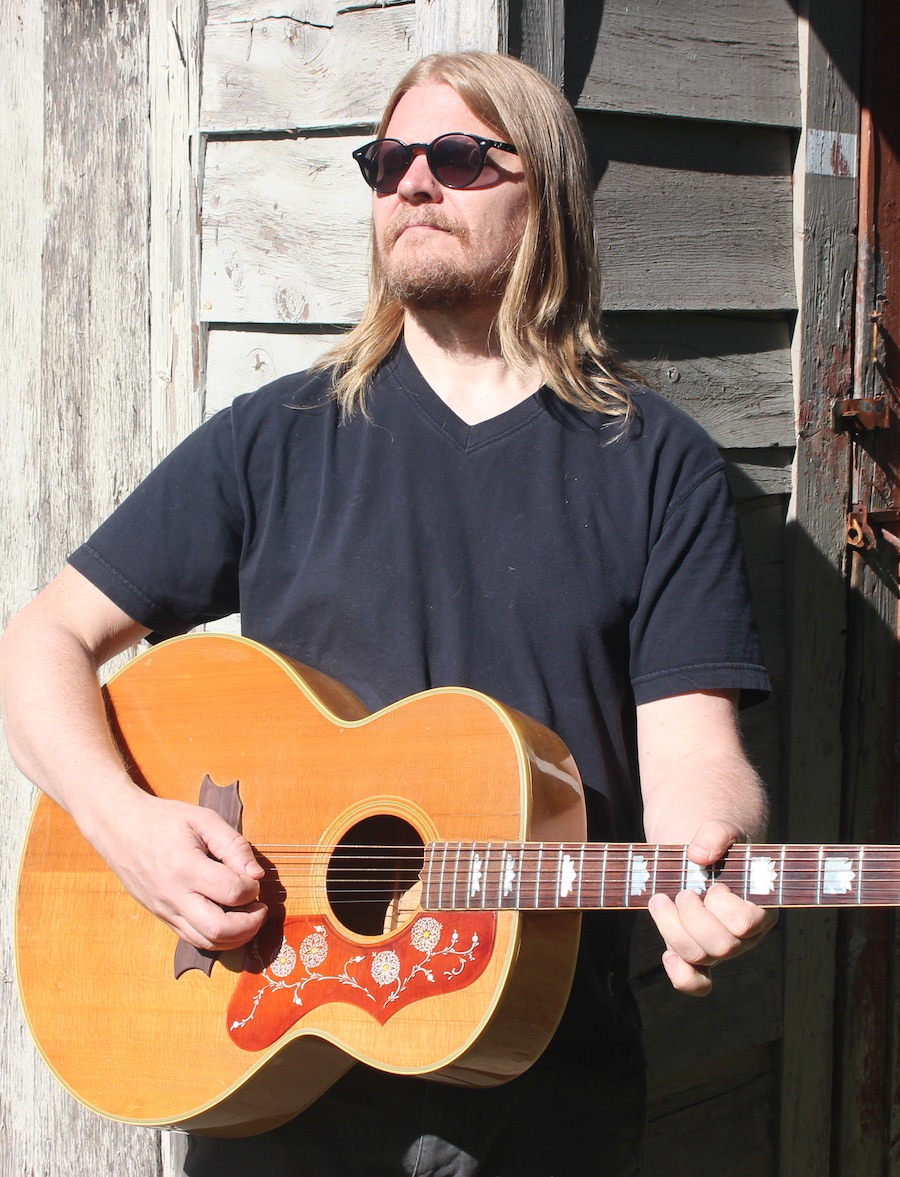 Lead acoustic guitar, and harmony vocals.
Joined Signal Hill in 2019
From CBS, Newfoundland
David and Jason have known each other for many years. They actually started their musical journeys together. When a vacancy came up in Signal Hill it was an easy choice to bring David in. David brings a fresh spin to the Signal Hill sound!
David is crazy about guitar! He collects vintage instruments and mainly plays Martin and Gibson acoustics. He is also also a songwriter and hopes to work on original material with 'Signal Hill' in the future.
David has recorded and produced several full length albums of original music. Most recently 'Paradise Bound' by 'David Caines' in 2018, and 'Drowning in a Moment of Enlightenment' by 'The Tequila Rockingbirds' in 2013.
Some former/other bands: Mean Streak, Acoustic/Electric Dirt, The Tequila Rockingbirds, Jason Campbell – Missing Signals
Other Instruments: mandolin, bouzouki, bass, harmonica; some piano and drums as well.